Fablio's customer service is great. I was searching & found exactly what I wanted, was delivered quickly. Very good transaction. Fast shipping. Great blankets fabric and I am planning to buy it in bulk order.
The culture is the best at Fablio. You can tell that they truly care about the happiness of their employees. It's a really relaxed and calm environment and their quality of product is always best. I refer them for the future.
I realized after I sent in my order that I had ordered a larger quantity than I needed. I emailed and received a quick response, adjustment to my order and a refund. Product was shipped out in a timely manner. FABLIO is great!
Why Shiv Eng
We have High skill technical and administrative team with proven professional and academic track records around the clock service to give timely and efficient service to our customers.
SERVICES
We Provide various solution and service to our customer to fulfill their needs of automation
How We Start
We started as a service provider for Electrical & instrumentation erection testing commissioning and programming of various PLC platforms for Private as well as Government Sector. In year 2015 we start manufacturing of PLC control Electrical panel, and in Year 2015, we got our first Export order.
 Now a days Shiv Eng known as a trusted name in Electrical & Automation field and manufacturer of Export Quality PLC control Electrical panels.
 n near future our target is to establish ourselves as IIOT (Industrial Internet of Things) Solution provider and our team also involves in development of special purpose machines and software based on IIOT platform.
We are the best for:
works hand in hand with manufacturers of all types and in a multitude of industries to provide strategic direction, planning and execution of any industrial automation project.
Our specialized knowledge and hands-on approach give you peace of mind knowing that our intervention will not only take into account your distinct manufacturing context but also address your overall business goals.
 Teamwork skills: It is rare to see one engineer solving a problem by themselves. Engineers commonly work in teams to hash out ideas with each other until they come up with a viable solution.
 Specialist experience in different fields:Our engineers certainly need to be well grounded in their core fields of expertise and have an in depth knowledge of the industry, subindustry, products and services.
 Strong IT skills and technical experience: our engineers have extensive experience and are highly proficient in programming and troubleshooting major brands of industrial equipment and/or software and PLC systems.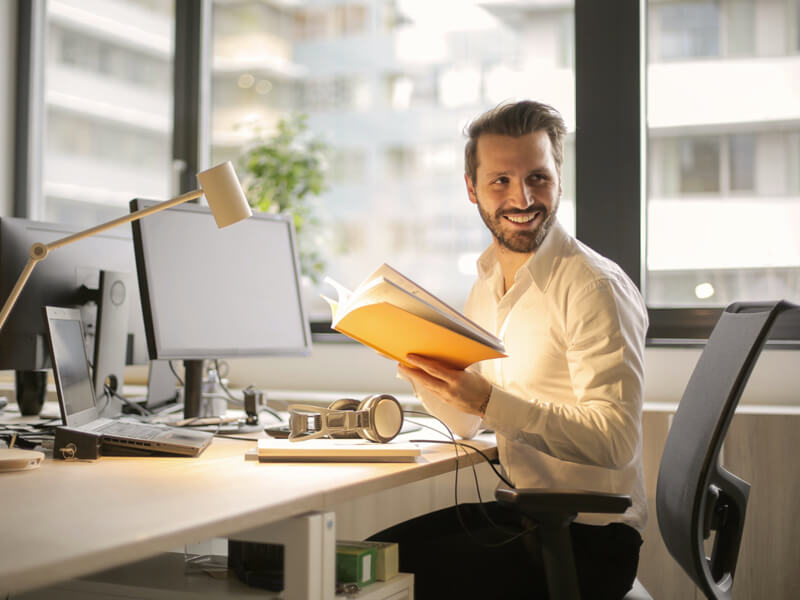 We are located in center of the city
In 2015, a young entrepreneur has started its venture called Shiv Engineering to provide best services in automation and IIOT system and solution to cater multiple industries like pharma, food and beverages, chemical, Oil Gas etc.
With his expertise in SIEMENS systems and solutions, he drives the business and become favored service provider in his domain amongst its competitors.
By adopting cutting edge technology and with expert developer team, Shiv engineering developed bespoke solutions to various industrial domains like High availability control system, Fail Safe SIL basedcontrol system, 21CFR compliant control system, remote access, cloud solutions etc.