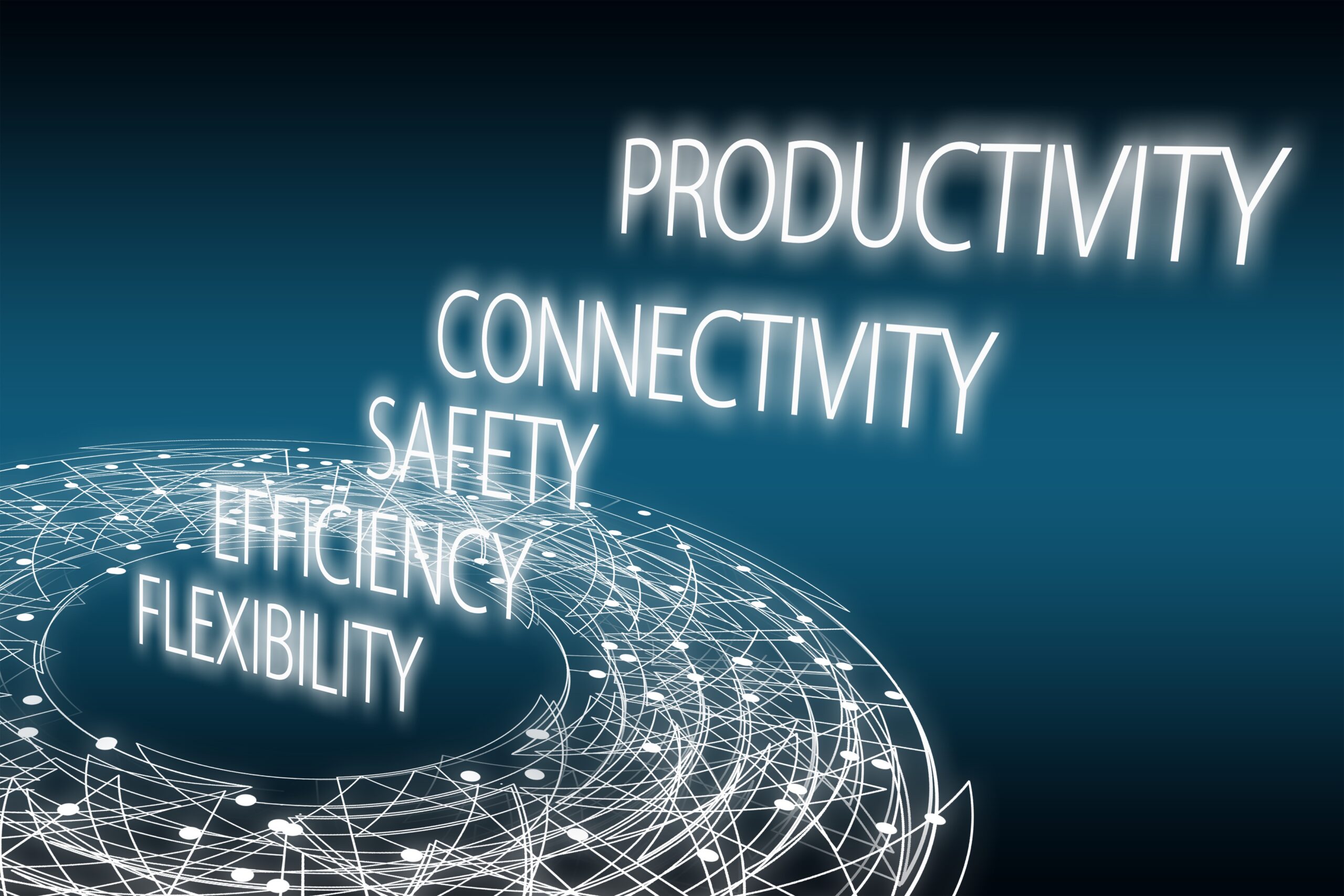 In 2015, a young entrepreneur has started its venture called Shiv Engineering to provide best services in automation and IIOT system and solution to cater multiple industries like pharma, food and beverages, chemical, Oil Gas etc.
With his expertise in SIEMENS systems and solutions, he drives the business and become favored service provider in his domain amongst its competitors.
By adopting cutting edge technology and with expert developer team, Shiv engineering developed bespoke solutions to various industrial domains like High availability control system, Fail Safe SIL basedcontrol system, 21CFR compliant control system, remote access, cloud solutions etc.